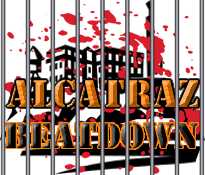 After having run a few events we at Alcatraz beatdown on the island are here to run the first ever prison yard rumble where the inmates are unsupervised and anything goes. Now this isnt for the feint of heart so if you are squeamish do not apply.
Rules: not many but there are some
1) it is a no training style single elimination format
2) minimum weight is 250 lbs and will be held in the openweight division
3) preferably 16 participants but will be
cont...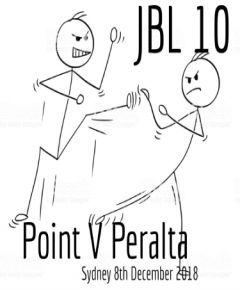 Another exciting night on the horizon for the great fighters and manager of JAG Battle League one of the best up and coming fight orgs in MMA Tycoon with some of the most active and fantastic fighters in the game. Next Saturday puts the the 145lb title up for grabs in Sydney when defending champ Brayden Point defends his title against Manu Peralta.  This should be a great contest between the unbeaten Point and the pretender to the throne Peralta. A full house is expected so if you want
cont...