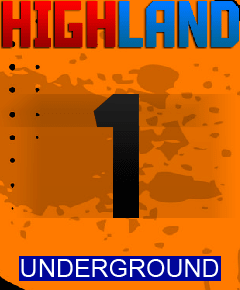 So, it's been 7 years since I got to have a first event preview. Highland Games 1 featured Barney Gumble, Light HeavyWeight and Jake Theodorou, 3 names that would become synonymous with the brand over the next two years. But that's in the past. This is all about looking to the future, and that begs the question; which of these names will become synonymous with the new Highland brand on this Island season?

 

Heavyweight - Mike Cozad (0-0) Vs Malcolm Scobie (0-0)

So who is Mike Cozad? That's the r
cont...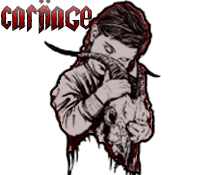 Episode II: A Child's Cry
Wednesday February 17th – 11:34AM
Outside of a daycare centre in Las Vegas, Nevada, a boy is sitting on the stairs, head in hands. Every few seconds his chest heaves, and his tiny little body spasms as if it is trying to shake something loose. A cold perhaps? Covid? Your mind is already turning away from him - should have worn a mask kid - and you feel the briefest bit of shame for being so callous. As you get closer, you hear that that he's crying. No, not crying, but sobbing. Unfiltered and traumatic, it pierces your heart and you are about to approach when a man sits down next to him, wrapping his big arms around the boy and holding him close. Undefined words of encouragement and reassuring whispers, the boy finally looks up, wiping tears and snot from his face.
"Do you want to tell me what happened?" the man (his father you now
cont...