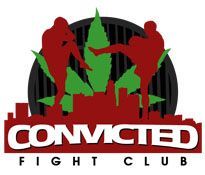 The top ranked welterweight in the world, Tagnarach Kamara (17-0-0), has officially signed a 5 fight contract with the Synchronicity organization. The Tycoon Times are the first to break the big news following the record breaking contract for an undisclosed 7 figures per fight. Kamara was the most highly sought prospect in free agency and any organization should consider themselves lucky to have him.



Kamara signs with the SYN organization on the heels of a narrow split decision victory at Sucker Punch Pro Series 277 after a hardly fought 5 round battle with YABAI's Juan "Holy Roller" Christiano (27-15-2). The Irishman appeared to dominate the
cont...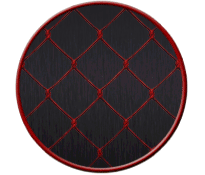 I am proud to announce the induction of Joosep "Little Bunny" Lohmus (325071) into the GAMMA Hall of Fame!
Joosep's career was legendary, spanning in GAMMA from 2019-10-05 until 2023-07-22! Over 4 real life years! He originally was managed by Hall of Fame manager Alex K. (84400), but after going 1-2, Alex released him to be picked up by another HOF manager in Billy Arseworth (74054).
Joosep went on to have a total of 61 (which is ranked joint 6th all time) fights for GAMMA, fighting and holding onto the 205lbs title up until 43y of age!
Joosep competed in a total of 35 title fights (which is a GAMMA record) and 8 super fights (joint 4th all time). His total of Super + Title fights of 43 is joint first with Renan St Juste.
He is an unpresidented 8 time 205lbs GAMMA champion! His first title he won back in 2020-08-08 and he was las
cont...